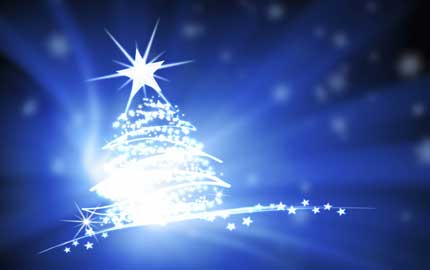 Christmas Celebrations
Starting on Friday, 1st Dec 2017 @ 13:00
Ending on Sunday, 24th Dec 2017 @ 19:00
About
Christmas is coming oh what shall we do?
From the 1st December, by popular demand, we are bringing back our seasonal Christmas menu.
With a huge selection of main courses and desserts, the whole family will be spoilt for choice!
Succulent ROAST TURKEY, FRESH FISH and MOUSSAKA are all on offer at Olympus to see you merrily through the festive period, and no Christmas dinner would be complete without a scrumptious CHRISTMAS PUDDING!
We welcome bookings if you are visiting with a large group of family and friends, call us on 01204 523887!