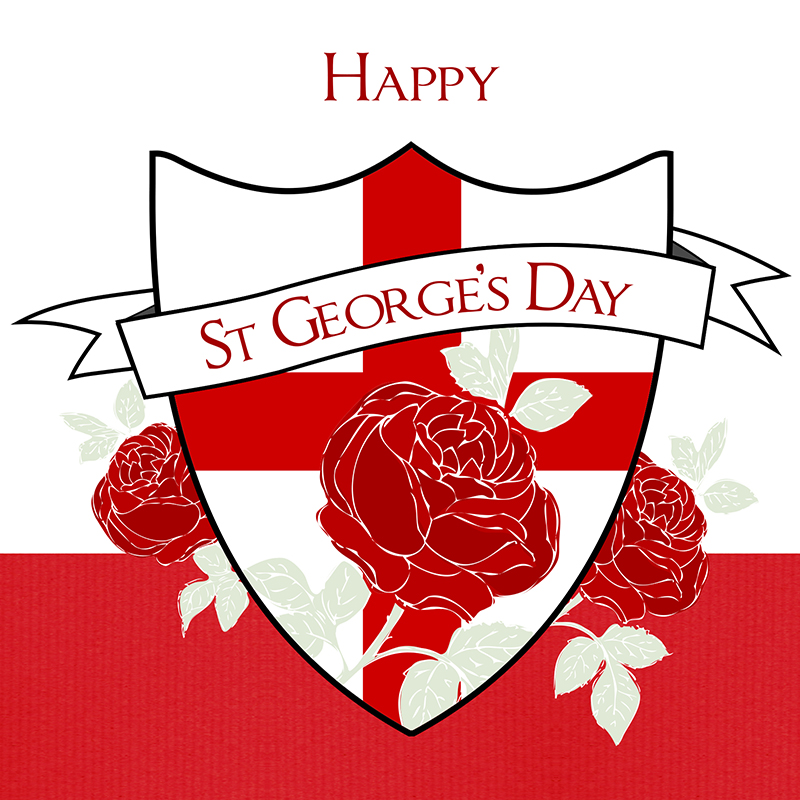 St Georges Day
Starting on Monday, 23rd Apr 2018 @ 19:00
Ending on Tuesday, 24th Apr 2018 @ 0:00
About
St Georges Day Celebration
Charity Evening
Come along and have an excellent evening, good food, fantastic entertainment, to be enjoyed with great friends!
Raising funds for local charities including "Multiple Sclerosis Society" & "Bolton Cancer Voices"
The Farnworth Performing Art's Choir will be performing traditional songs such as; "Land of Hope and Glory", "Rule Britannia" & "Jerusalem".
A local Speaker will also be featured to entertain the crowd with humorous stories and oratory.