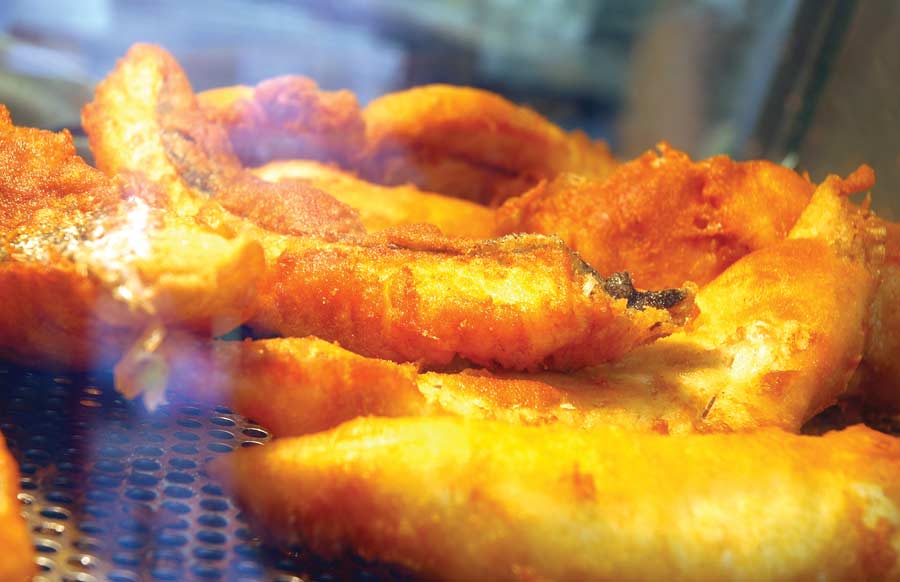 Deliveries available Mon – Sat from 11am until 6.30pm
Please note that we have a reduced menu due to operating with minimum staff
Place an order through Just Eat, Deliveroo, Uber Eats or click on ORDER NOW at the top of the screen.
Maximum radius of 3 miles from restaurant
Minimum order value £15.00 plus £3.50 delivery charge.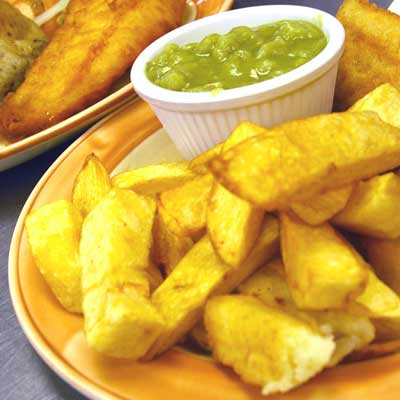 Meal Deals (Home Delivery)
All meals include a 500ml bottle of soft drink.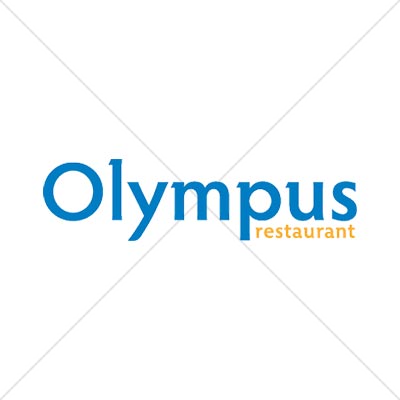 Fish (Home Delivery)
All our Cod is from Iceland, the Barents sea and the Faroe Islands where quotas are put in place to ensure healthy fish stocks. Over the last three years stocks of haddock have been good, making it a great alternative to Cod. Our Tuna is dolphin friendly.
£4.35

£1.95

£4.30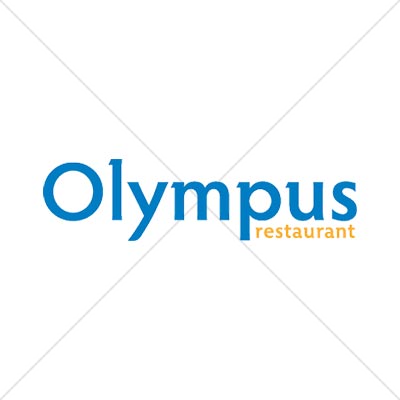 Pies and Puddings - Hollands (Home Delivery)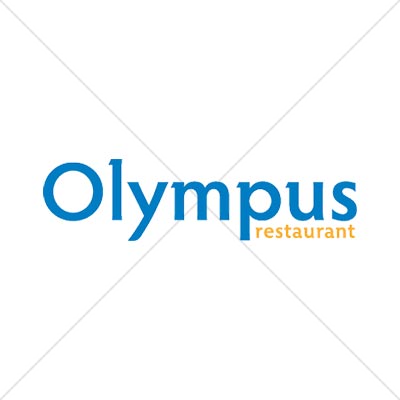 Burger and Sausage (Home Delivery)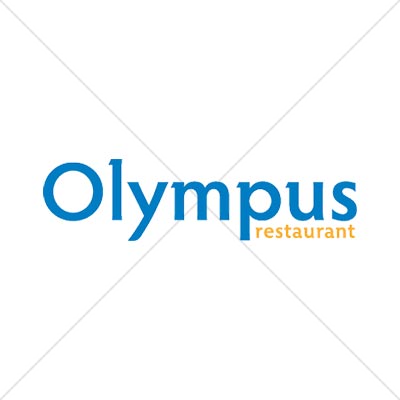 Chips (Home Delivery)
£2.35

£2.90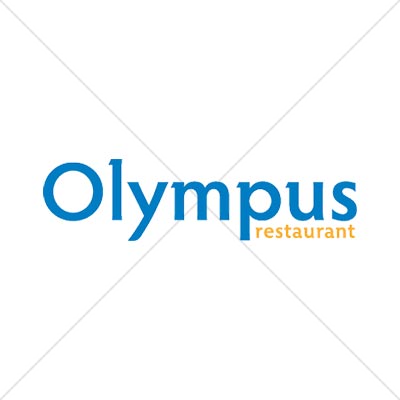 Jacket Potatoes (Home Delivery)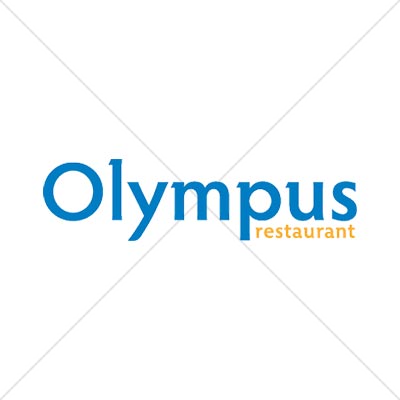 Sandwich Selection (Home Delivery)
Served on brown or white bread.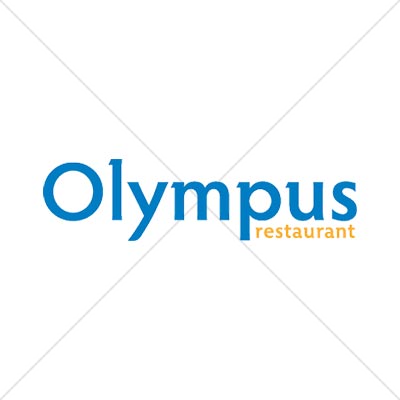 Hot Sandwiches (Home Delivery)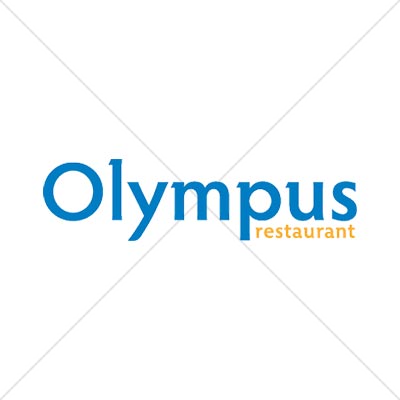 Extras (Home Delivery)
£0.80

£1.20

£1.15

£1.25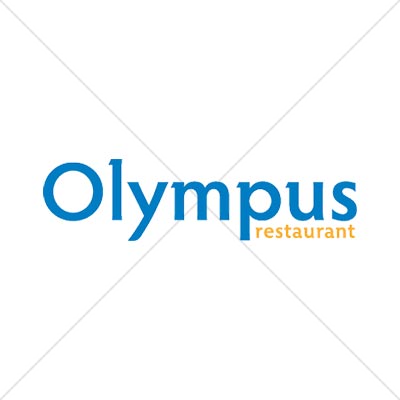 Desserts (Home Delivery)
Fredericks Ice Cream - 24 flavours to choose from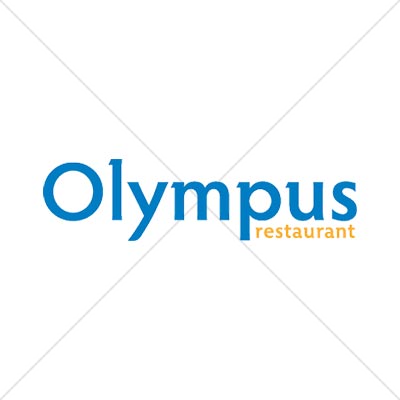 Cold Drinks (Home Delivery)
£0.95

£1.20

£0.50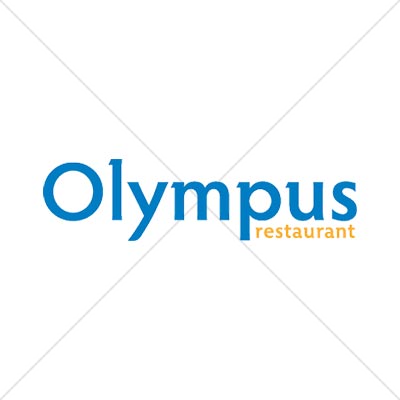 Hot Drinks (Home Delivery)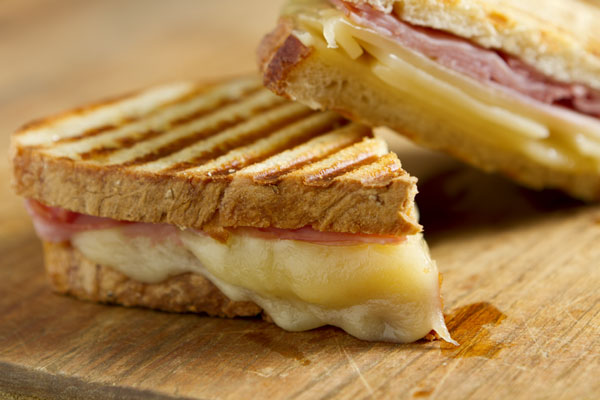 Toasties (Home Delivery)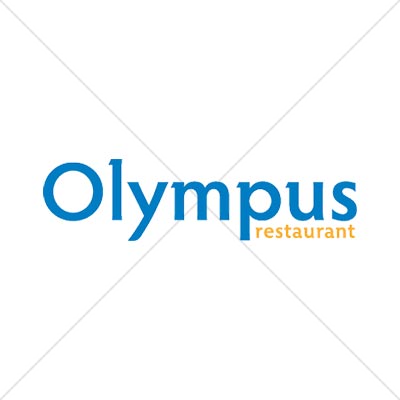 Others (Home Delivery)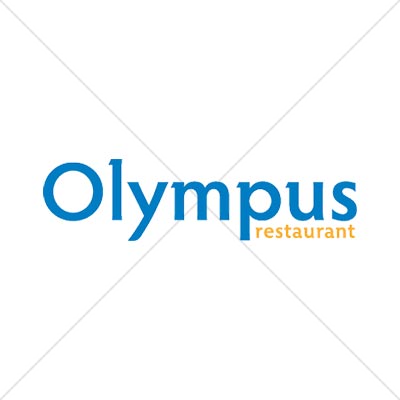 Kids Meals (Home Delivery)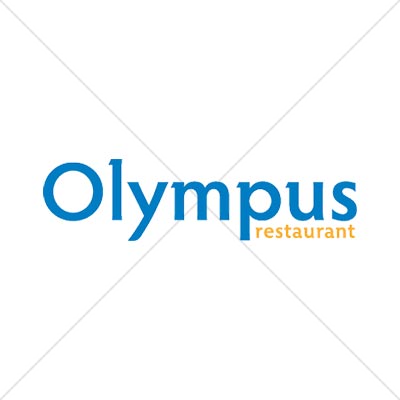 Olympus Bean To Cup Coffee (Home Delivery)
Cappuccino, Americano, Espresso, Latte, Iced Latte, Flat White, Macchiato or Double Espresso

£2.60