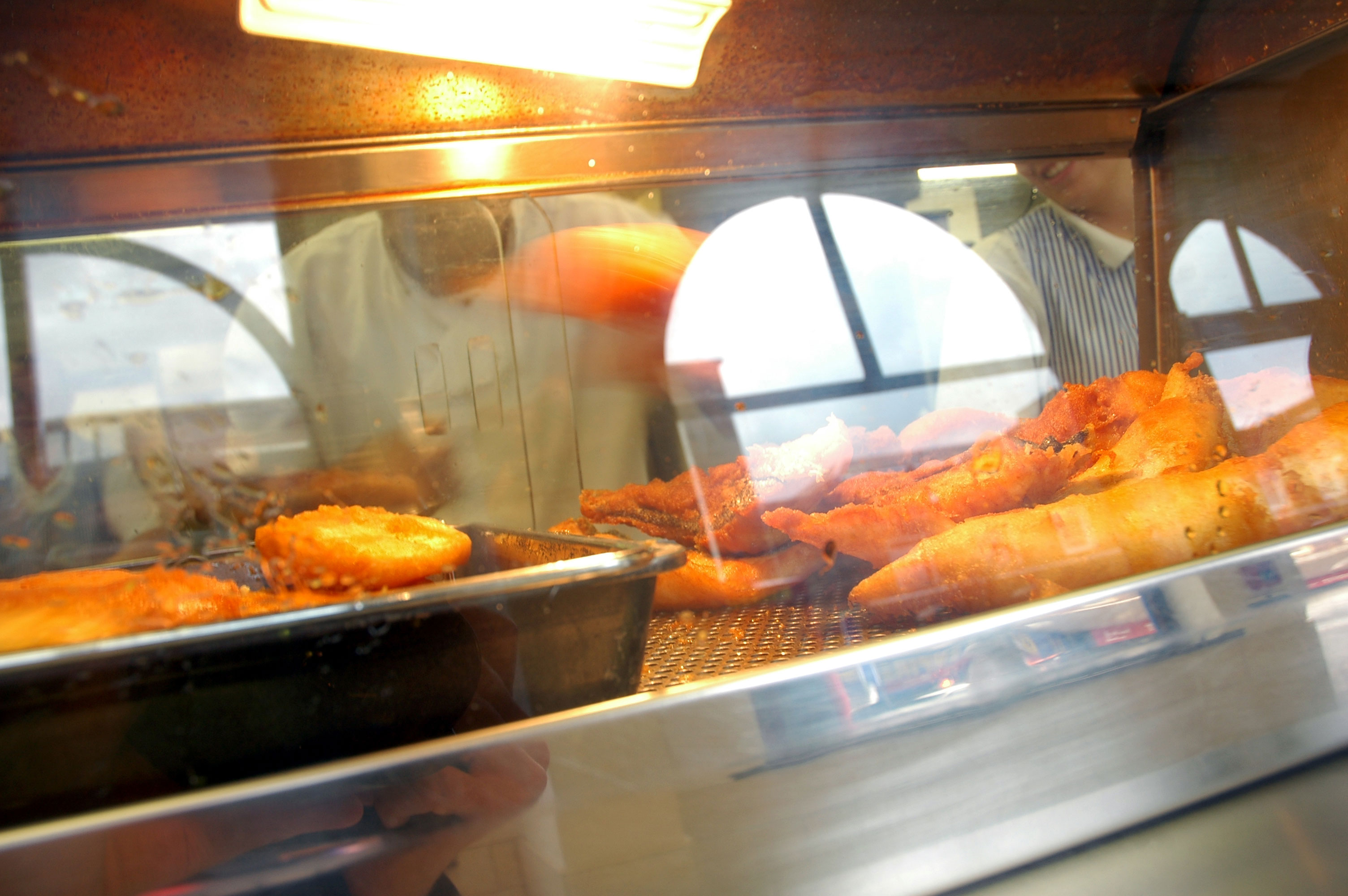 Our Takeaway will now be open from 11am - 7pm.
We have implemented new safety regulations to coincide with government recommendations.
Please take note of these when visiting the Takeaway.
Many Thanks.
Take a look at the great choice of dishes available from the Olympus Takeaway.
Corporate and Company Delivery Service also available within a 4 mile radius. Minimum order of £55 plus £5 delivery charge applies. Call us on 01204 523 887 to discuss your requirements and to place your order then let us take care of it all for you.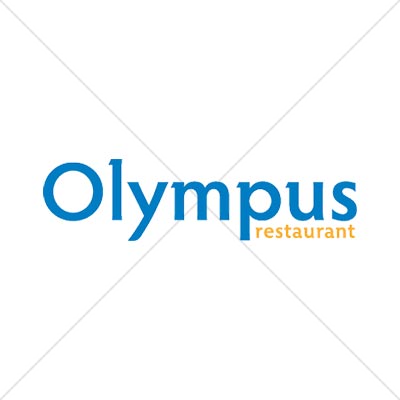 Meal Deals (Takeaway Menu)
All meal deals include a 500ml bottle of soft drink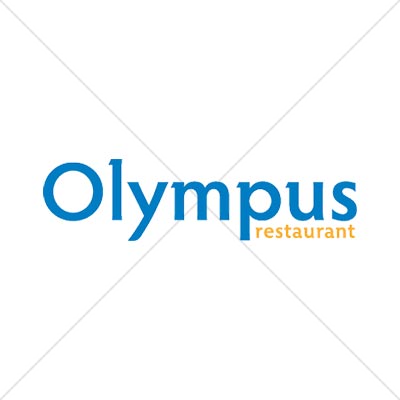 Fish (Takeaway Menu)
All our Cod is from Iceland, the Barents sea and the Faroe Islands where quotas are put in place to ensure healthy fish stocks. Over the last three years stocks of haddock have been good, making it a great alternative to Cod. Our Tuna is dolphin friendly
£3.95

£1.70

£3.90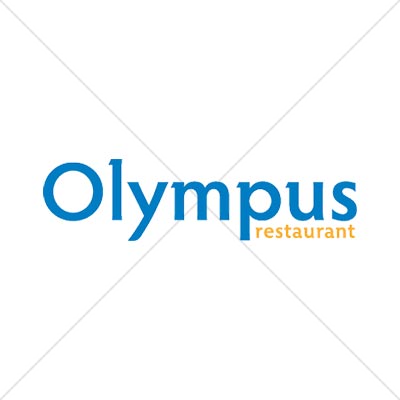 Pies and Peas - Hollands (Takeaway Menu)
Homemade Lancashire and Mature Cheddar Cheese & Onion Pie

£3.90

Homemade Steak & Mushroom Pie

£4.90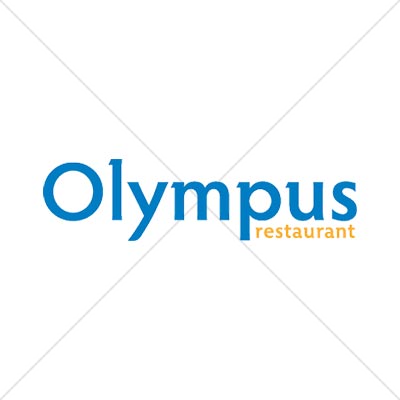 Burgers and Sausage (Takeaway Menu)
£1.60

Cumberland Sausage Ring

with a rich red onion Gravy

£4.90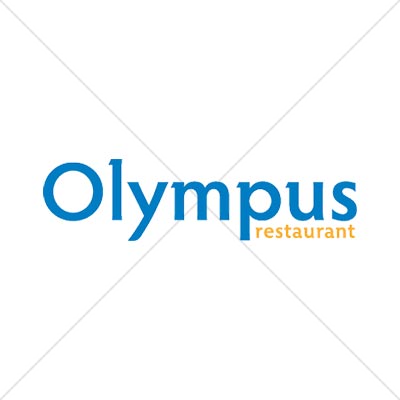 Chips (Takeaway Menu)
£1.95

£2.50

£1.50

£2.20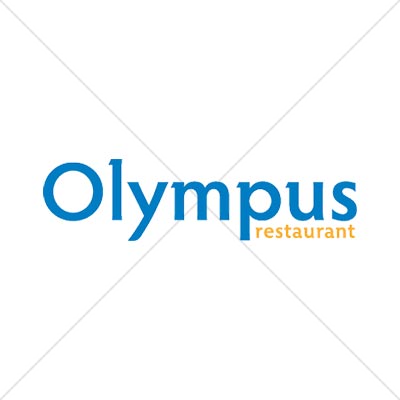 Jacket Potatoes (Takeaway Menu)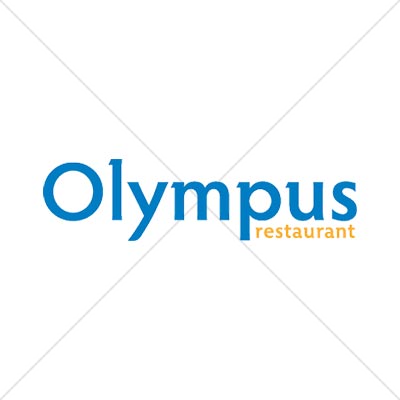 Sandwich Selection (Takeaway Menu)
Served on brown or white bread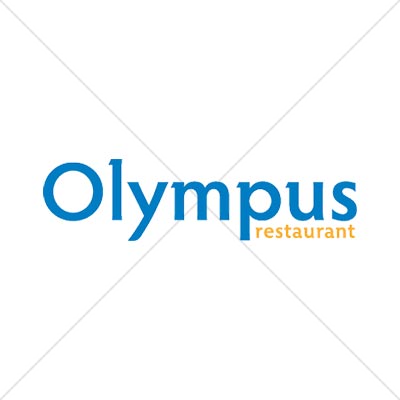 Others (Takeaway Menu)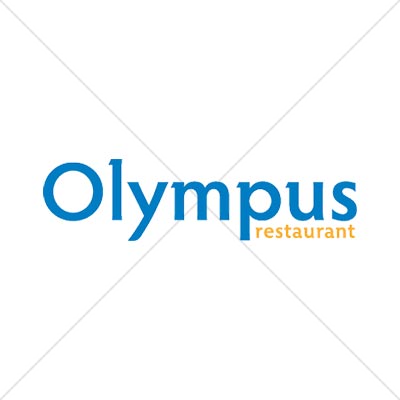 Hot Sandwiches (Takeaway Menu)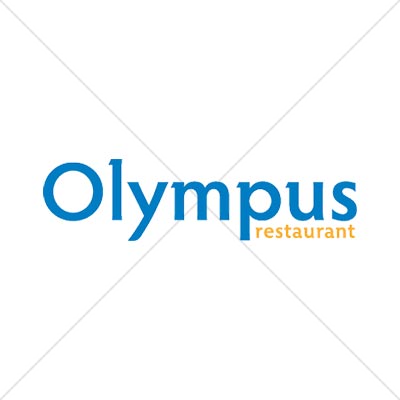 Toasties (Takeaway Menu)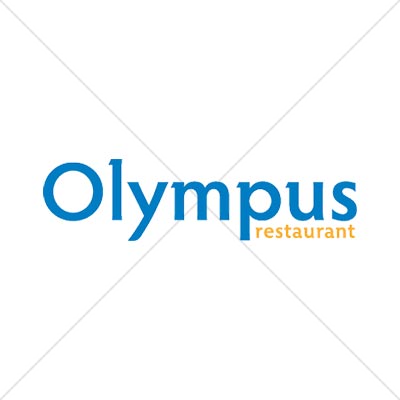 Extras (Takeaway Menu)
£0.70

£0.95

£0.90

£1.00

£0.15

£0.05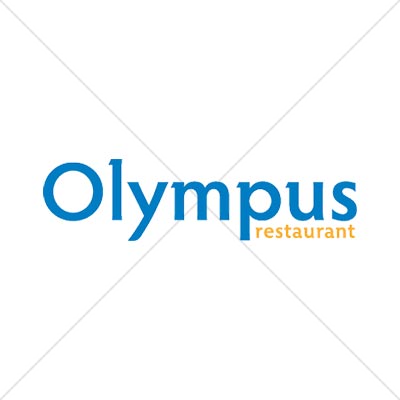 Cold Drinks (Takeaway Menu)
£0.75

£1.00

£0.40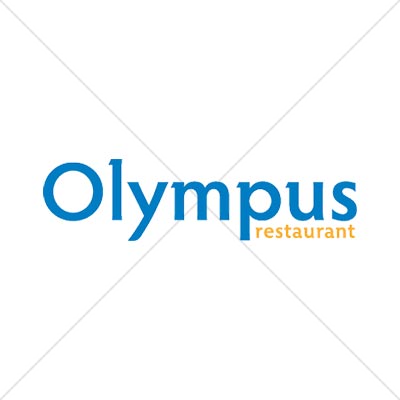 Hot Drinks (Takeaway Menu)
£2.00

£2.30

£2.60

£2.60

£2.60

£2.00