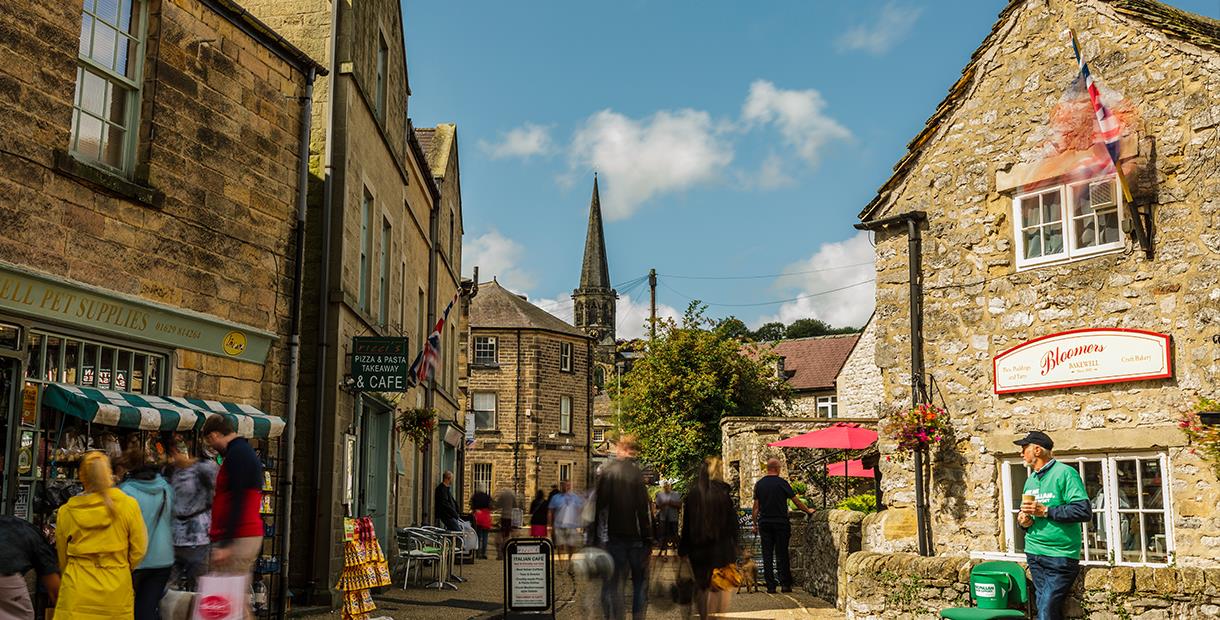 Bakewell On Market Day
Starting on Monday, 13th Jul 2020 @ 9:30
Ending on Monday, 13th Jul 2020 @ 16:00
About
Bakewell is a beautiful market town with pleasant riverside walks in the heart of the peak district. Visitors flock to the many independant shops and love to explore the towns nooks and crannies, where you will discover shopping arcades and emporiums. There are lots of eateries where you can sample the original Bakewell pudding. Today we visit on Market Day.
Leaves Olympus Restaurant at 9.30am - Leaves Bakewell at 4.00pm
Each trip includes tea or coffee with teacake before departure, and tea or coffee with a homemade scone with jam and cream on arrival back at the restaurant.
Upgrade you ticket to include a fish and chip supper at the Olympus restaurant after your trip for the special price of £8.
Price
£22.50