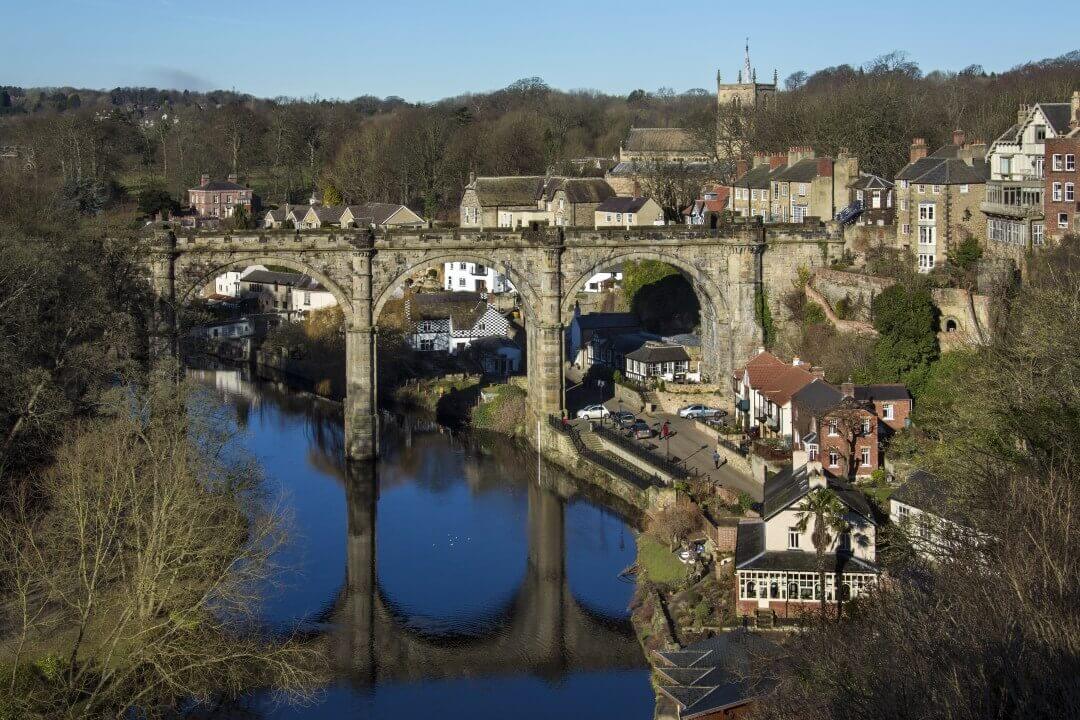 Harrogate
Starting on Tuesday, 19th May 2020 @ 9:00
Ending on Tuesday, 19th May 2020 @ 16:00
About
NEW TOUR
Situated on the edge of the Yorkshire Dales, Harrogate is a spa town. Amidst the interesting architecture you will find a variety of shops, an art gallery and the Pump Room Museum. You can stroll in the crecent Gardens or visit the Famous Betty's Tearooms in this popular Yorkshire town.
Departs the Olympus Restaurant at 9.00am - Leaves Harrogate at 4.00pm
Each trip includes tea or coffee with teacake before departure, and tea or coffee with a homemade scone with jam and cream on arrival back at the restaurant.
Upgrade you ticket to include a fish and chip supper at the Olympus restaurant after your trip for the special price of £8.
Price
£22.50