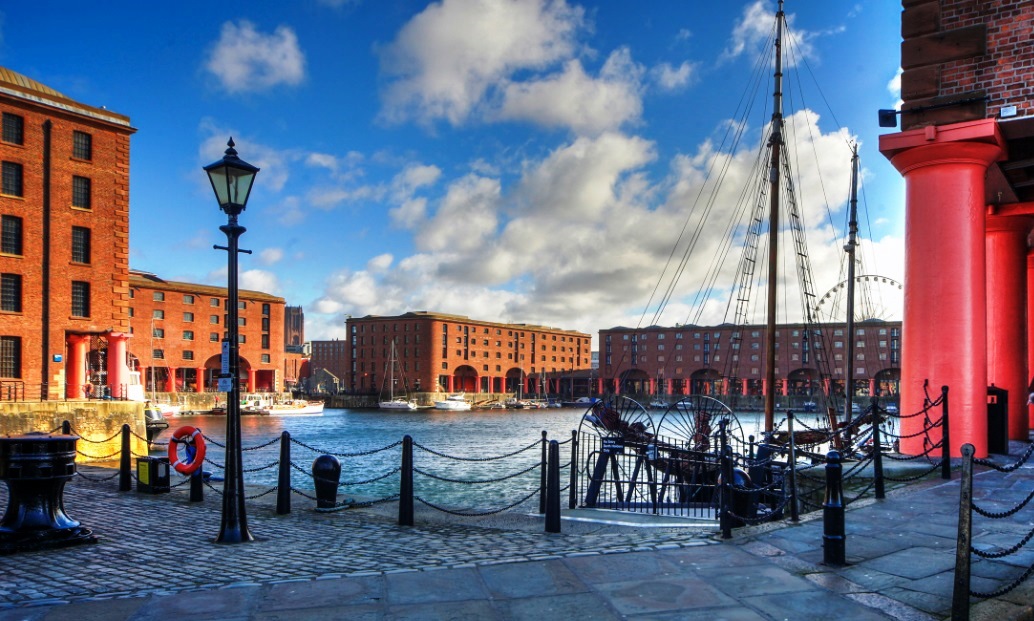 Liverpool Shops and Docks
Starting on Monday, 1st Jun 2020 @ 9:30
Ending on Monday, 1st Jun 2020 @ 16:15
About
NEW TOUR
Spend the day exploring the city of Liverpool at your own pace. The city boasts Liverpool One shopping experience at its heart and offers an abundance of well known high street names, and a variety of eateries.Take an interesting stroll around the docks, take the ferry across the Mersey or visit the Tate Art Gallery and Museum.
Departs OIympus Restraurat at 9.30am - Leaves Liverpool at 4.15pm
Each trip includes tea or coffee with teacake before departure, and tea or coffee with a homemade scone with jam and cream on arrival back at the restaurant.
Upgrade you ticket to include a fish and chip supper at the Olympus restaurant after your trip for the special price of £8.
Price
£22.50