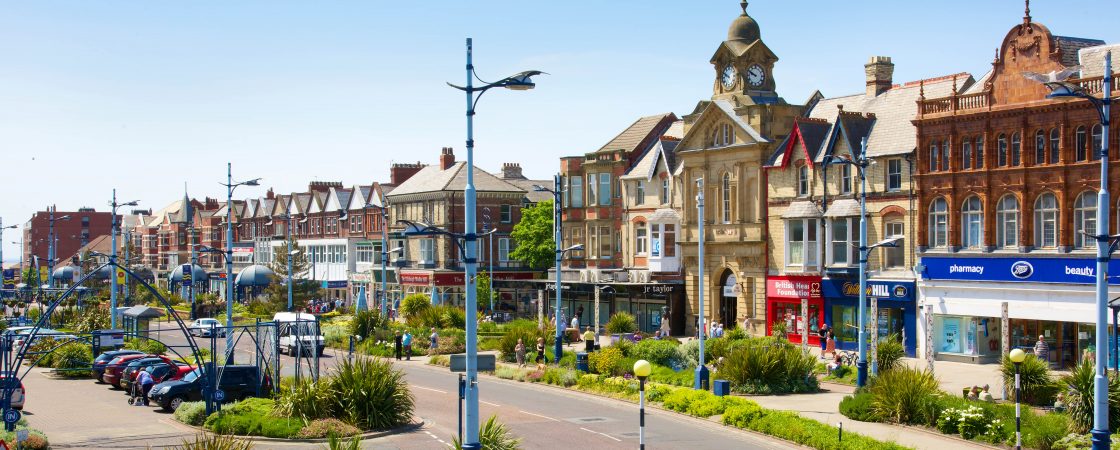 Lytham and a visit to Lytham Hall
Starting on Tuesday, 23rd Jun 2020 @ 9:00
Ending on Tuesday, 23rd Jun 2020 @ 16:30
About
NEW TOUR
In the morning we travel to Lytham Hall, a Grade 1 Georgian Mansion set in 78 acres of parkland on the outskirts of the lovely seaside town of Lytham. After a guided tour of the Lytham Hall we will head to the cafe where we will enjoy tea or coffee with biscuits. There are pleasant gardens, plant stalls and an artisan garden. Later we travel to the popular town of Lytham where you can explore a nicer range of shops, stroll the promenade, visit the iconic Lytham Windmill or simply relax in one of the many restaurants, bars or cafes. Entry to Lytham Hall and Gardens is included in the ticket price.
Departs from Olympus Restaurant 9.00am - Leaves Lytham 4.30pm
Each trip includes tea or coffee with teacake before departure, and tea or coffee with a homemade scone with jam and cream on arrival back at the restaurant.
Upgrade you ticket to include a fish and chip supper at the Olympus restaurant after your trip for the special price of £8.
Price
£29.50