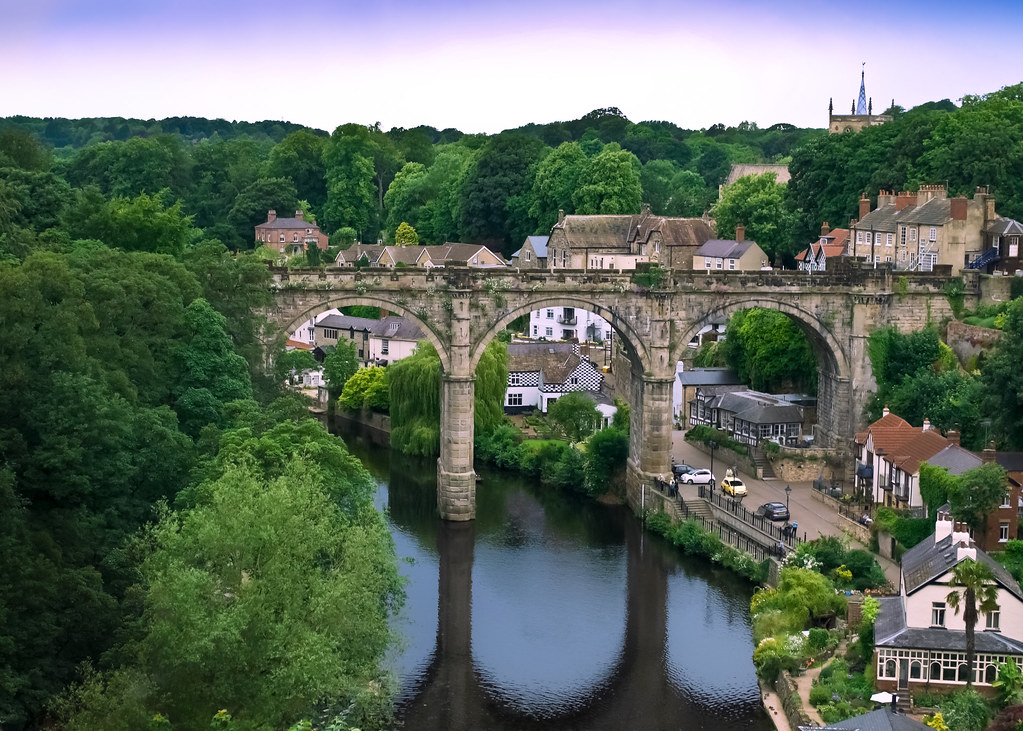 Knaresborough On Market Day
Starting on Wednesday, 8th Jul 2020 @ 9:00
Ending on Wednesday, 8th Jul 2020 @ 16:15
About
A delightful Yorkshire town situated on the river Nidd where the viaduct over the river offers stunning views. The town boasts a market square, quaint independent shops and a variety of places to eat. There is also a pleasant riverside walk where you can relax at the cafes or take in the views. Wednesday is Market Day, so join us to explore this popular destination.
Departs Olympus Restaurant at 9.00am - Leaves Knaresborough at 4.15pm
Each trip includes tea or coffee with teacake before departure, and tea or coffee with a homemade scone with jam and cream on arrival back at the restaurant.
Upgrade you ticket to include a fish and chip supper at the Olympus restaurant after your trip for the special price of £8.
Price
£22.50