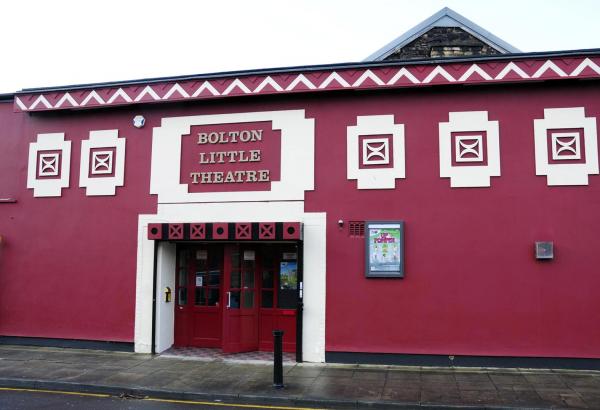 Bolton Little Theatre
Starting on Saturday, 7th Jul 2018 @ 9:00
Ending on Sunday, 8th Jul 2018 @ 17:00
About
Bolton Little Theatre
Back in 1931 a group of thespians, members of the Bolton Dramatic Society, decided to set up Bolton Little Theatre. They were determined to present the best of contemporary and classic drama for which they felt they needed a theatre under their own control, as a precedent for this was being set all over the country.
Today the theatre, based on Hannover Street in the centre of Bolton, continues to engage with audiences of all ages. Offering seven plays a season, from classics to comedy, this award winning amateur theatre can certainly count itself on a par with many of the professional theatres.
Here is a list of upcoming shows and events at BLT you won't want to miss!