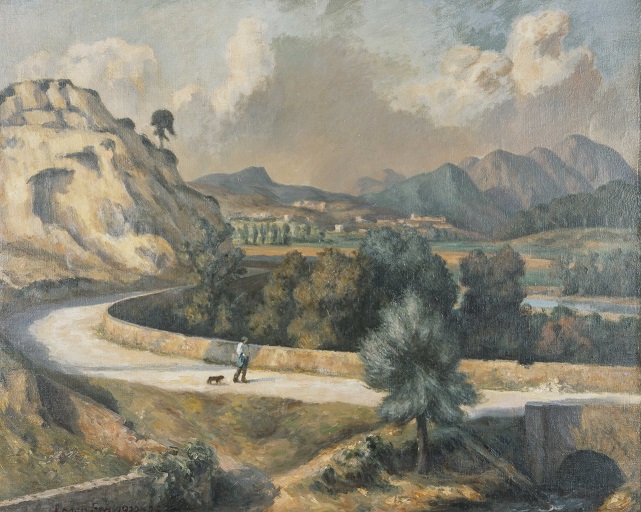 Making Landscape 1778 - 2016
Starting on Tuesday, 17th Jul 2018 @ 9:00
Ending on Tuesday, 17th Jul 2018 @ 17:00
About
Making Landscape 1778 - 2016
Bolton Central Library & Museum
The museum's art collection is represented in a new exhibition, on the lower ground floor.
Entitled Making Landscape, the exhibition features a selection from 1778 – 2016, including stunning 18th century watercolours to contemporary photographs.
Olympus is only a short walk from the museum, so enjoy a freshly cooked meal before heading over to the exhibition!
Click here for the dates and times for this exhibition.