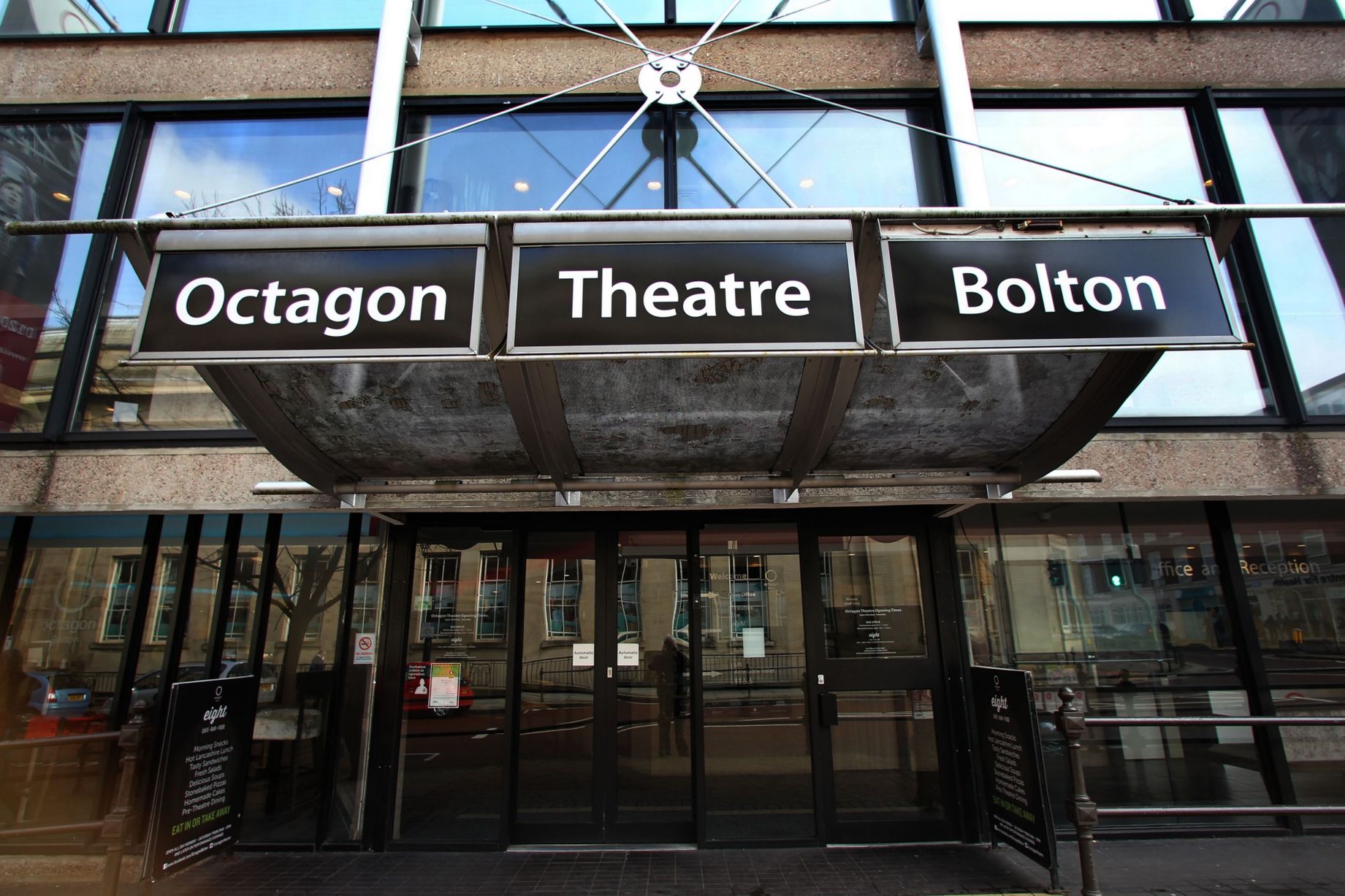 Octagon Theatre
Starting on Saturday, 1st Sep 2018 @ 9:00
Ending on Saturday, 1st Sep 2018 @ 18:00
About
Octagon Theatre
The Octagon Theatre is situated in the heart of Bolton and believe in reaching out to all of the communities that surround them. They lovingly bring stories to life on their stages designed to make you laugh, cry and sit on the edge of your seat. Over the course of a year, you might see a comedy or two, a brand new play, a musical, thought-provoking drama, a historical retelling and more.
Off their stages, they help nurture and develop stories of others. Through their work in the communities from their storytelling sessions for under 5s to their drama group for over 50s, they believe everyone should have the opportunity to be creative.
At nearly 50 years old they were the first theatre to be built in the North West since World War One. Beginning as the brainchild of a university lecturer and a group of students to build a theatre for the people of Bolton, the Octagon was going to be a little bit different from the usual.
You can read more about the history of the Octagon and what's on here.